What is Toyota's Anti-Lock Brake System?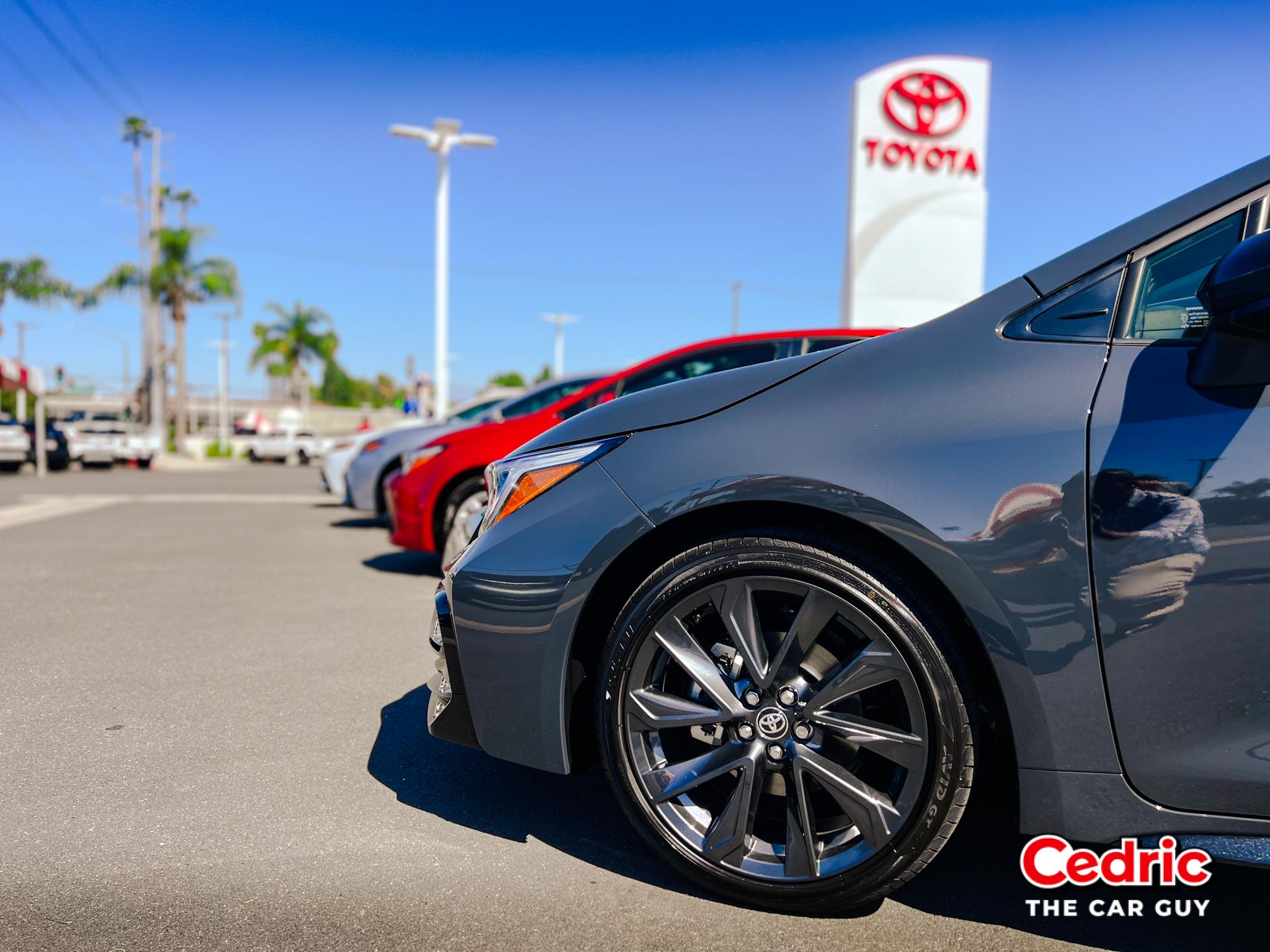 The Toyota Anti-Lock Brake System helps prevent wheel lock-up and delivers improved steering control during hard braking. ABS helps the tires maintain a better grip on the pavement during difficult stops.
That's the easy answer, but today, I would like you to follow me a little deeper down the rabbit hole of ABS to share how it works and its role in the Toyota Star Safety System.
How Does the Anti-Lock Brake System Work?
The Electronic Control Unit (ECU) is part of the ABS system, which receives and measures data from the ABS wheel speed sensors. These sensors are designed to detect the wheel speed difference before it becomes a full-on skid situation.
The ABS helps prevent brakes from locking up by "pulsing" the brakes to each wheel and determining the optimal braking force to help the driver maintain control in emergency braking situations.
Think about it: tires with better grip stop more effectively and steer better. The Anti-Lock Brake System (ABS) can help the driver maintain steering control while using braking power and tire traction to avoid an obstacle on the road and to stop more efficiently.
What are the Benefits of the Anti-Lock Brake System?
Enhanced Safety: ABS helps prevent wheel lock-up during hard braking, ensuring the vehicle remains steerable and assisting drivers to maintain control.
Improved Braking on Slippery Surfaces: On wet, icy, or snow-covered roads, ABS optimizes braking performance, reducing the chances of skidding.
Shorter Stopping Distances: ABS can help achieve shorter stopping distances than conventional braking systems in many conditions.
Steering Control during Braking: ABS allows the driver to steer while simultaneously braking, which can be crucial for avoiding obstacles or sudden hazard
Protection Against Wheel Lock: This can prevent flat spots on tires and prolong their lifespan while avoiding a skidding situation.
Reduction in Insurance Premiums: Many insurance companies recognize the safety benefits of ABS and offer discounts to vehicles equipped with this system.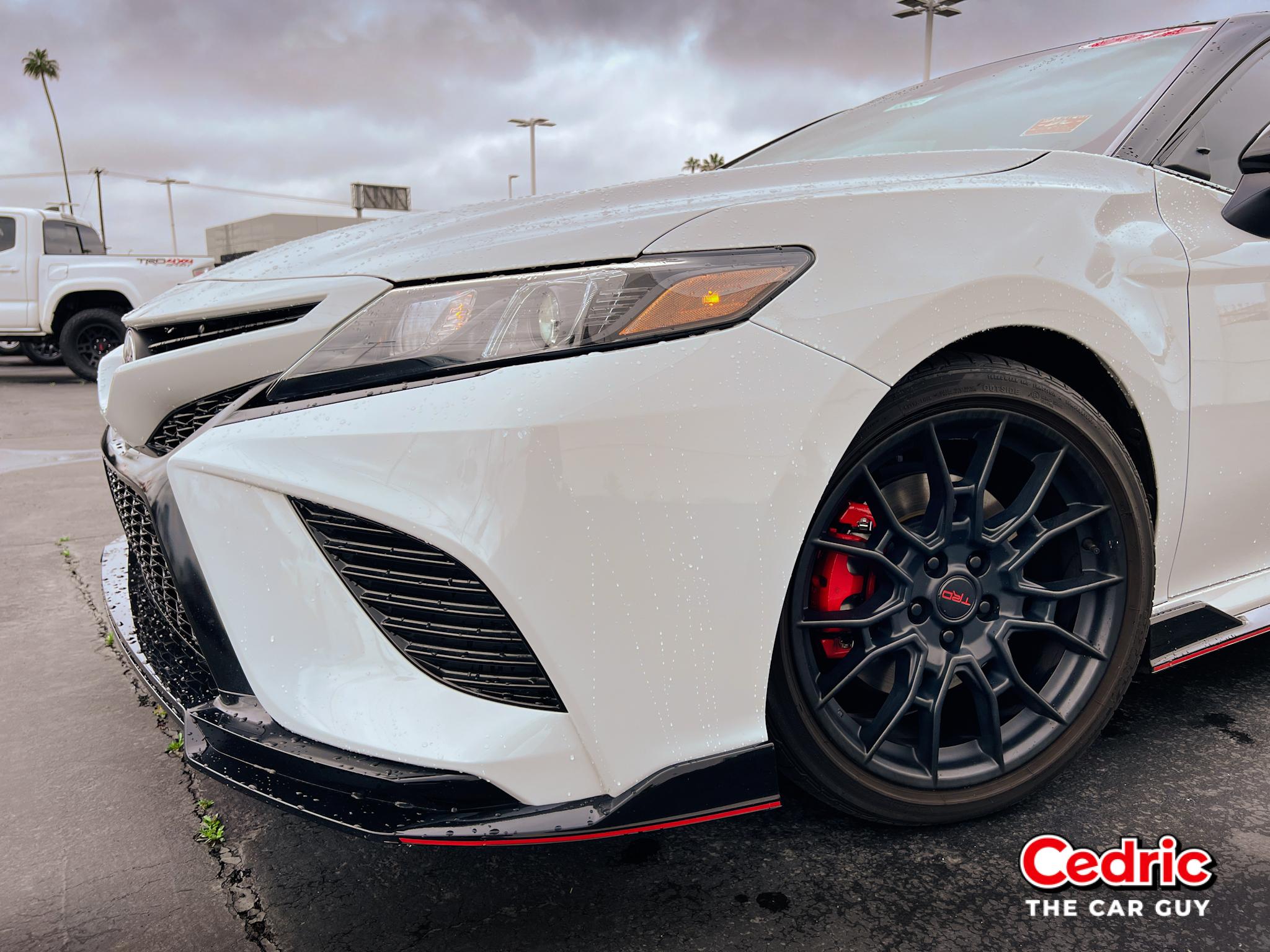 Confidence in Panic Braking: In unexpected situations, drivers can brake confidently, knowing that ABS will work to prevent wheel lock-up.
Electronic Brake-Force Distribution: ABS often works alongside Electronic Brake-Force Distribution systems to ensure optimal brake force is applied to each wheel.
Reduction in Brake Fade: By preventing wheel lock-up, ABS can reduce the chances of brake fade due to overheating.
Vehicle Stability Control: Toyota's ABS system is integrated with Vehicle Stability Control, which can reduce engine power and apply brake force to wheels that need it. Preventing wheel slippage or loss of traction.
Traction Control: Toyota's ABS systems work with Traction Control, helping the vehicle maintain its grip on slippery surfaces.
Star Safety System includes Anti-Lock Brake System
Here are the other five features included in the Toyota Star Safety System.
Vehicle Stability Control (VSC)

Traction Control (TRAC)

Brake Assist (BA)

Electronic Brake-Force Distribution (EBD)

Smart Stop Technology (SST)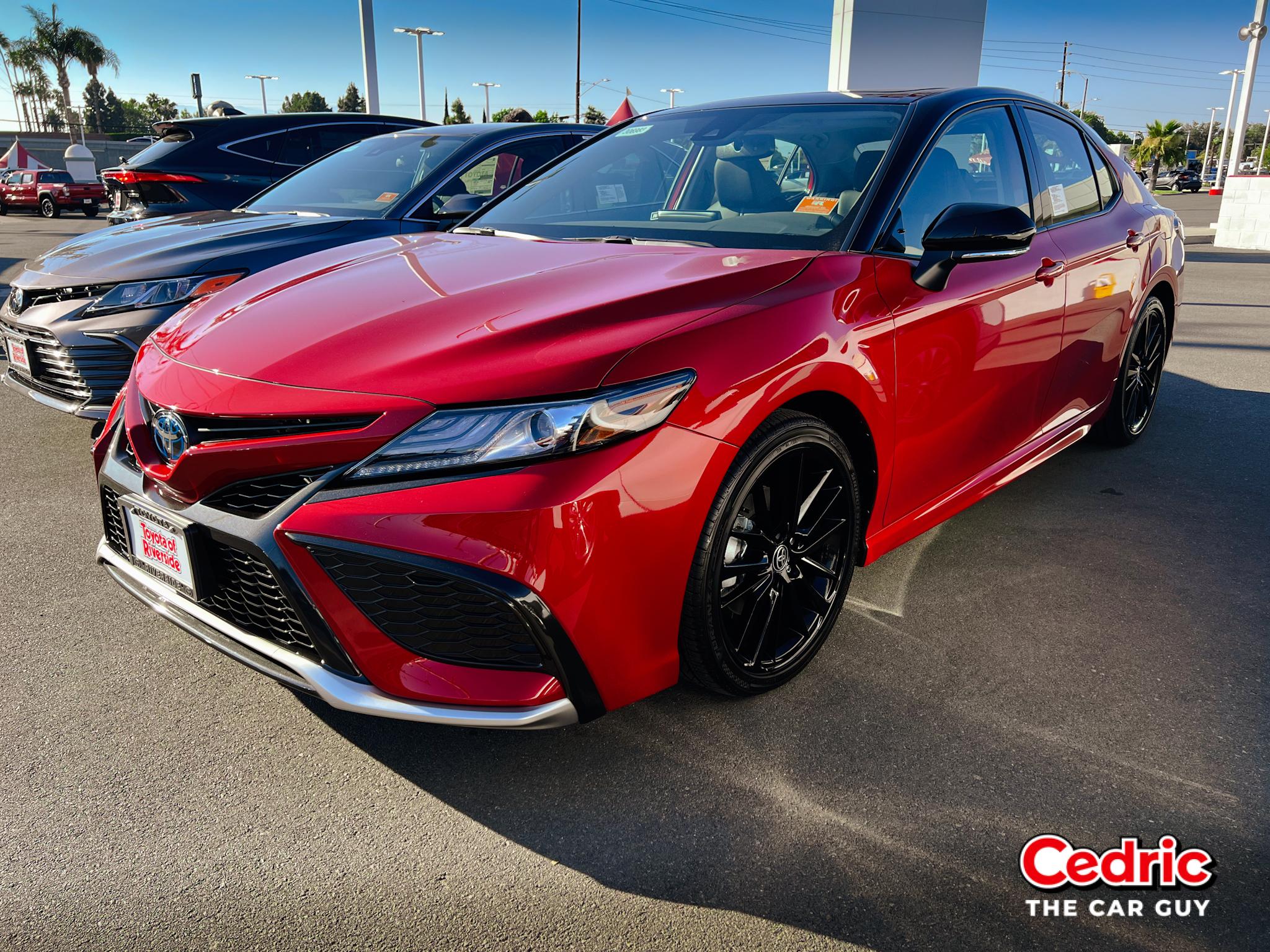 In severe braking situations without ABS, brakes can lock up. Which can cause a skid and limit steering control. In extreme braking situations with ABS, the system can individually pulse each of the 4 brakes to help prevent lock-up. By doing so, the driver can better maintain steering control to execute emergency maneuvers such as avoiding road hazards.
Frequently Asked Questions
How do I know if my car has anti-lock brakes?
Toyota vehicles that are 2011 and newer have Star Safety System standard, which includes an Anti-lock Brake System (ABS). The system was first introduced in June of 2010 by Toyota. The best way to tell is to check your owner's manual. Also, when starting your vehicle, watch the initiation sequence to see if an ABS light flashes; that will also let you know.
What is the difference between anti-lock brakes and regular brakes?
Anti-Lock Brake System (ABS) assists in preventing wheels from locking up while braking by pulsing the brakes for optimal braking force. Conventional brakes do not pulsate the brakes; they lock up, resulting in loss of steering ability and traction.
How do you drive with anti-lock brakes?
Press firmly on the brakes and understand that the Electronic Control Unit (ECU) is telling ABS to pulsate the brakes so the vehicle doesn't go into a skid. This process happens automatically; just give the brakes a firm press and let the vehicle do the rest.
When should you use anti-lock brakes?
There is nothing you need to do; when you press the brake pedal, ABS works on its own. ABS can help a vehicle stop faster than traditional braking systems. Also, the ABS allows drivers to steer while braking simultaneously. This could be crucial depending on the random hazards that appear out of nowhere on the road.
What is the best way to stop with anti-lock brakes?
Press firmly on the brake pedal, and the ABS brakes will avoid locking up by pulsing the brakes in an attempt to steer around a hazard on the road or stop shorter of an obstacle.
What to do if my anti-lock brake light came on?
This may be a sign that there is a problem with your ABS system. Maybe it has low fluid or a defective sensor. Your main concern should be getting your vehicle to your nearest dealer so they can properly diagnose what is going on with it.
How do anti-lock brakes help you?
A skidding tire has less braking ability and grip than a rolling tire. Also, a skidding front tire can generate very little, if any, cornering force. ABS Helps improve a driver's ability to stop and steer simultaneously.
Note: Always refer to the vehicle's Owner's Manual for more detailed information about your specific vehicle. Safe driving practices should always be followed. For more details, contact your local Toyota Dealer or visit Toyota.com.