Why I Love Selling Cars
Actually I love people buying...
I mean actually selling.
You know,
Once a customer has said Yes, 😬
And especially if they have said NO
multiple times earlier in this transaction.
It's truly a rush getting them to say YES.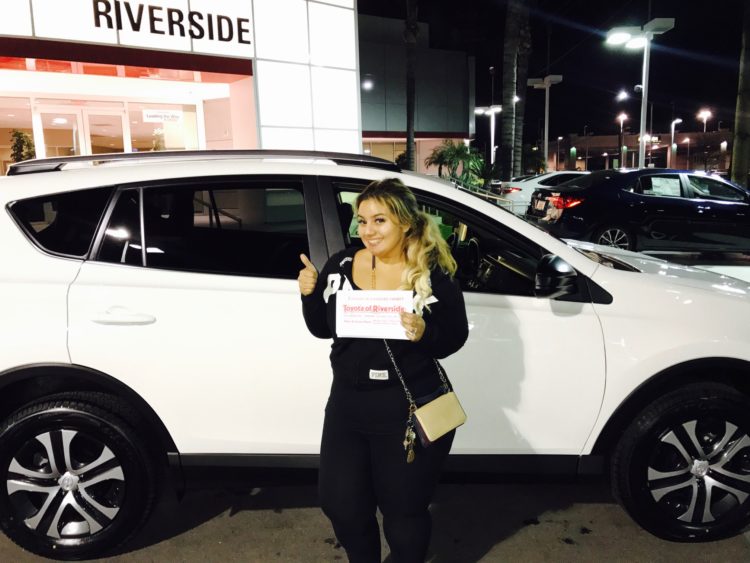 And it's NOT about me selling them,
actually it's about me solving their problem.
It's almost like math…🤔
If I can find a solution that works for them
I'll have a deal!
And that's what excites me.
It's that challenge of trying to solve their problem until I find the right solution.
Don't get me wrong…
I'm always selling them on why they should buy from me, and why they should do it now.
The one thing I understand is…
IF the solution I present to them will actually SOLVE their problem, they will buy from me.
Now I will have a win/win.
They get the exact vehicle they want
and I get to sell a car! 🤝
Just wanted to share this thought
Now go enjoy your Saturday 🍺🙏🏾