Search Our Cars For Sale Inventory Today!
Car Sales & Dealership Serving Riverside County California.
The Dealership I Work with Toyota of Riverside is a proud recipient of several prestigious awards. All of us are here work to serve every customer and of course our community, and I'm happy to share our achievements with you. Read on to learn more, and stop by the dealership today to experience the award-winning customer service experience for which we are known.
The President's Cabinet Award is Toyota's most exclusive and prestigious honor. Limited to a maximum of only 12 dealerships nationally, this elite award recognizes a combination of operational superiority, high-volume sales and, most importantly, outstanding customer satisfaction performance.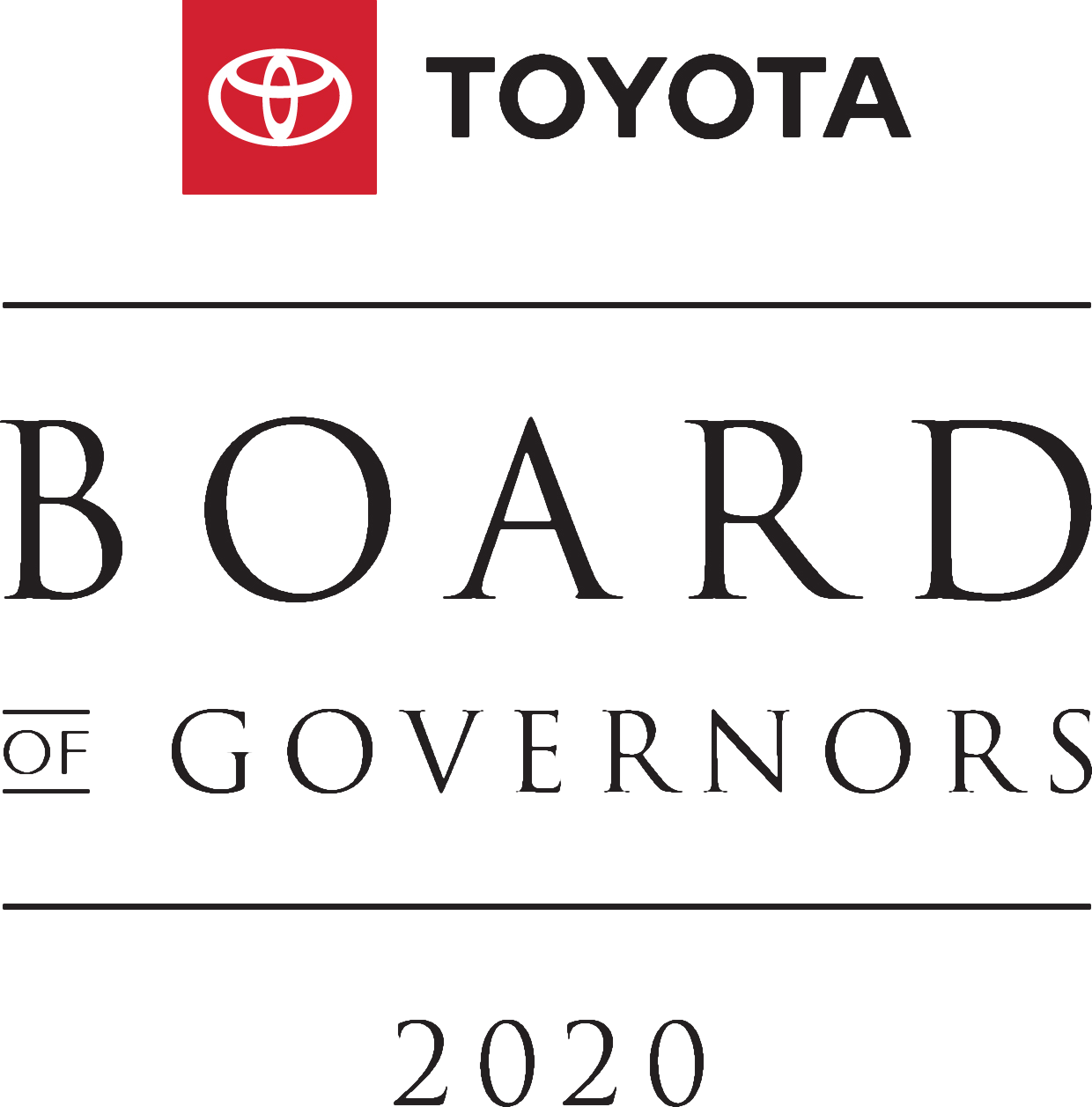 Each year, an elite group of dealers are recognized by Toyota Motor Sales for their sales success and hard work.  In order for a dealership to even be considered for this award, it must be one of the top 60 dealers in non-fleet sales volume, have been operating for more than one year, and accomplish many other benchmarks that help to ensure that dealerships are meeting customers' needs.
Hours
Monday: 9AM – 9PM
Tuesday: 9AM – 9PM
Wednesday: 9AM – 9PM
Thursday: 9AM – 9PM
Friday: 9AM – 9PM
Saturday: 9AM – 9PM
Sunday: 9AM – 9PM
 Address
Cedric The Car Guy | Cars For Sale Riverside, CA. Center of Riverside Auto Center. (Off the 91 Fwy on the corner Jefferson and Indiana Ave)
7888 Indiana Ave, Riverside, CA 92504.
Come Visit & Test Drive Today!
Take A Peek
Inside Our Showroom
Read what others have to say!
Word On The Street
Stop by the New & Used Car Dealership in Riverside, CA Today!
My Car Dealership is happy to announce that we are open for business 7 days a week and eager to meet your Auto Buying goals! We have a wide variety of vehicles available at affordable prices. Find the vehicle that suits your needs by browsing our new and used vehicles online or stopping by our location today.
Cars For Sale Riverside – Stop by the dealership for your next car purchase! Let Me and My Team Members We'll Help You & Everyone Involved With Buying Process Find an Affordable and Reliable Vehicle.
Determine What Car Fits Your Needs & Life Style.

Get Your Credit Report.

Learn About the Car You're Looking To Buy CarFax History Report (Free).

Receive Your Car's Trade-In Value Quickly if you have one to trade in.

Determine Your Desired Down Payment.

Review All Your Loan Options.

See Whether You Would Like to Buy or Lease.

Sign Contracts, Take Delivery, And Start Driving Your New Or Pre-Owned Ride.
History On The City.
60 miles to the east of Los Angeles, California is Riverside is the largest city in the County, with more than 336,000 residents with-in 81.3 mile radious. And it's Known for its citrus industry, an entire empire was built around the sweet and zesty navel oranges. By 1882, there were more more than half a million citrus trees in California, almost half of which were in Riverside.
The city has 24 nationally registered historic sites and more than 100 city landmarks commemorating this city's flavorful history. Known as the city of arts and innovation, visitors and residents enjoy cultural activities including downtown museums, restaurants and performing arts centers.
Serving Drivers in The Most Popular Neighborhoods Within Riverside City.
Alessandro Heights,Arlanza,Arlington,Arlington Heights,Arlington South,Canyon Crest,Casa Blanca,Downtown,Eastside,Grand,Hawarden Hills,La Sierra,La Sierra Acres,La Sierra Hills,La Sierra South,Magnolia Center,Mission Grove,Northside,Orangecrest,Presidential Park,Ramona,University,Victoria, And The Wood Streets.